Image Credit: © Lilya / Adobe Stock
---
Gallery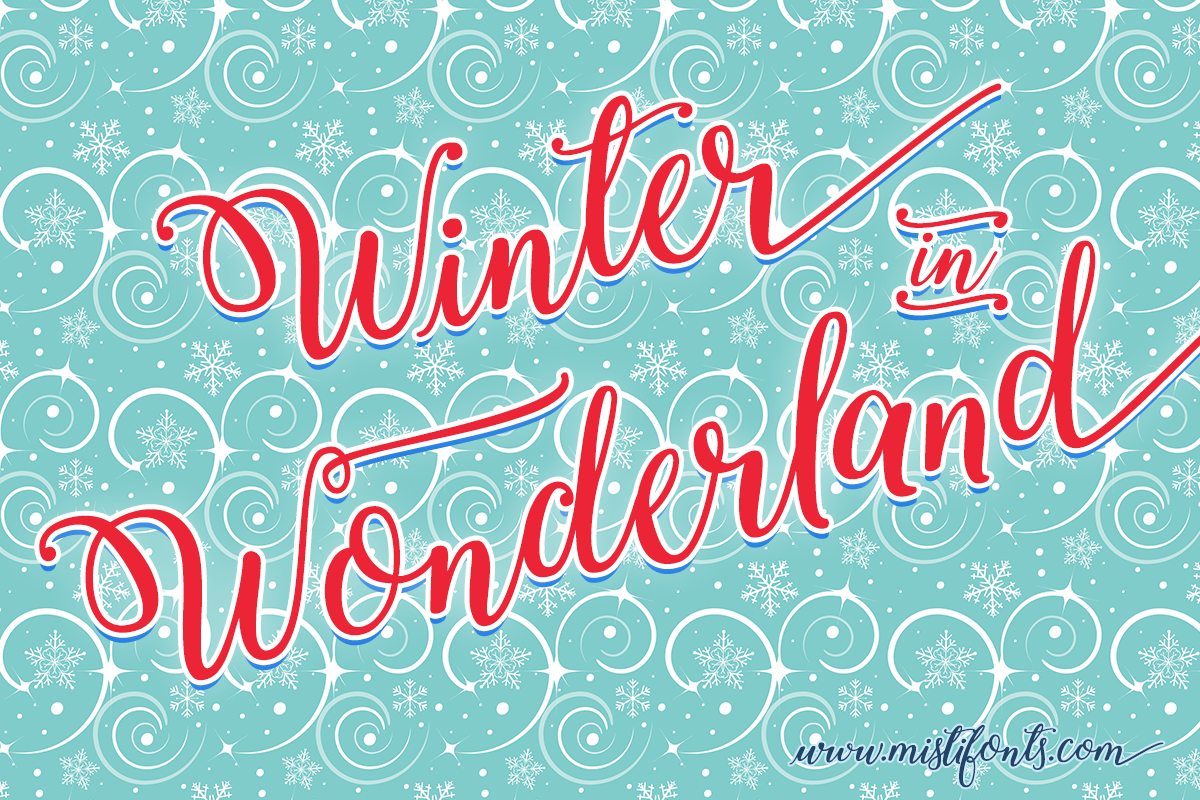 Image Credit: © stevem / Adobe Stock
Image Credit: © karandaev / Adobe Stock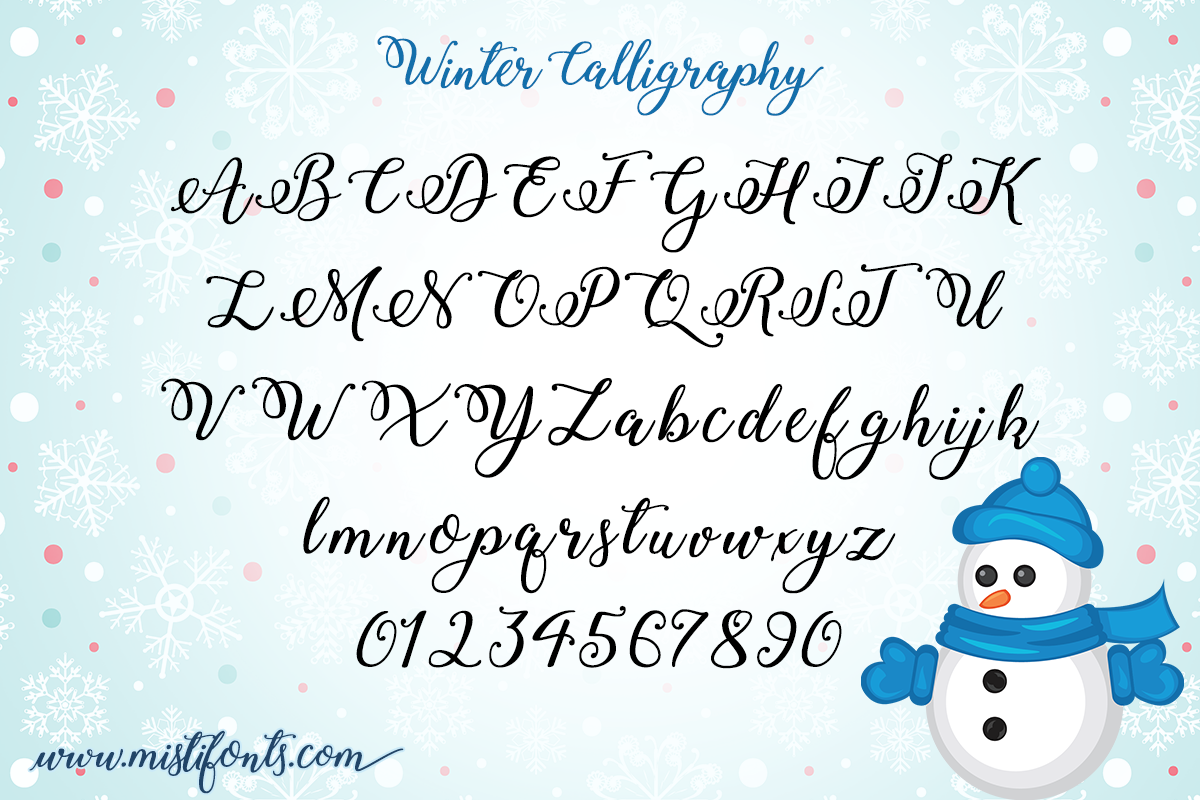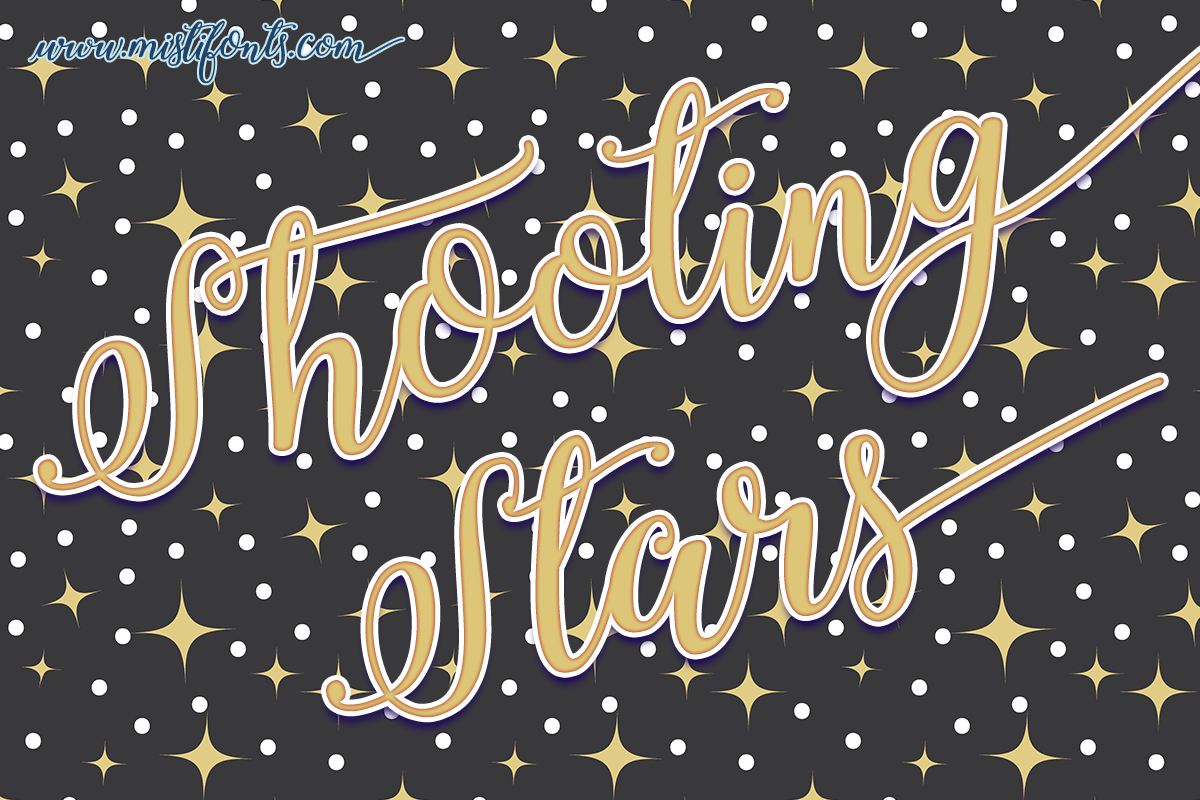 ---
How To Use This Font
This font comes with hundreds of alternates. You can see a list of all of them here: http://www.fontspace.com/mistis-fonts/winter-calligraphy/44986/charmap
If you are a Mac user, you can access them using Font Book: https://designbundles.net/design-school/access-font-glyphs-mac
If you are a Windows user, you can access them using Character Map: https://designbundles.net/design-school/accessing-glyphs-on-your-pc
PDF Glyph Guide
This guide contains all the special characters in this font that you can copy and paste into you document.
Alternate Glyphs
I added some accented letters to the special glyphs, but if you want me to include your language, please let me know and I will be happy to add it. Current accented glyphs included: Ä ä Ö ö Ü ü ß
Catchwords
This font contains catchwords (see here):
English: of the and or in with to
German: der die das den dem des und oder mit im ins zu zum zur
I can add other languages at request!
---
Important Notes:
When you paste the glyphs into your document, it might show up as a rectangular box (sometimes blank, with a question mark, or with an X). Just select the boxes and change the font back to Winter Calligraphy.
Also, keep in mind that if you were to change a bunch of text to these alternates, and then later change the font to something else, the boxes will replace the alternates (since those same alternates would not exist in the other font).
If you encounter any issues with the font, please let me know and I will be happy to help you solve them.
---
Terms Of Use
This font is free for personal use and non-profit use.
If you make money from using this font, you must purchase a license.
Click the button below to purchase a license
---